NEWS: 5TH INTERNATIONAL SCIENTIFIC-BUSINESS CONFERENCE
LEADERSHIP, INNOVATION, MANAGEMENT AND ECONOMICS: INTEGRATED POLITICS OF RESEARCH AND INNOVATIONS
LIMEN 2019
MORE INFO
Graz University of Technology Austria
December 12, 2019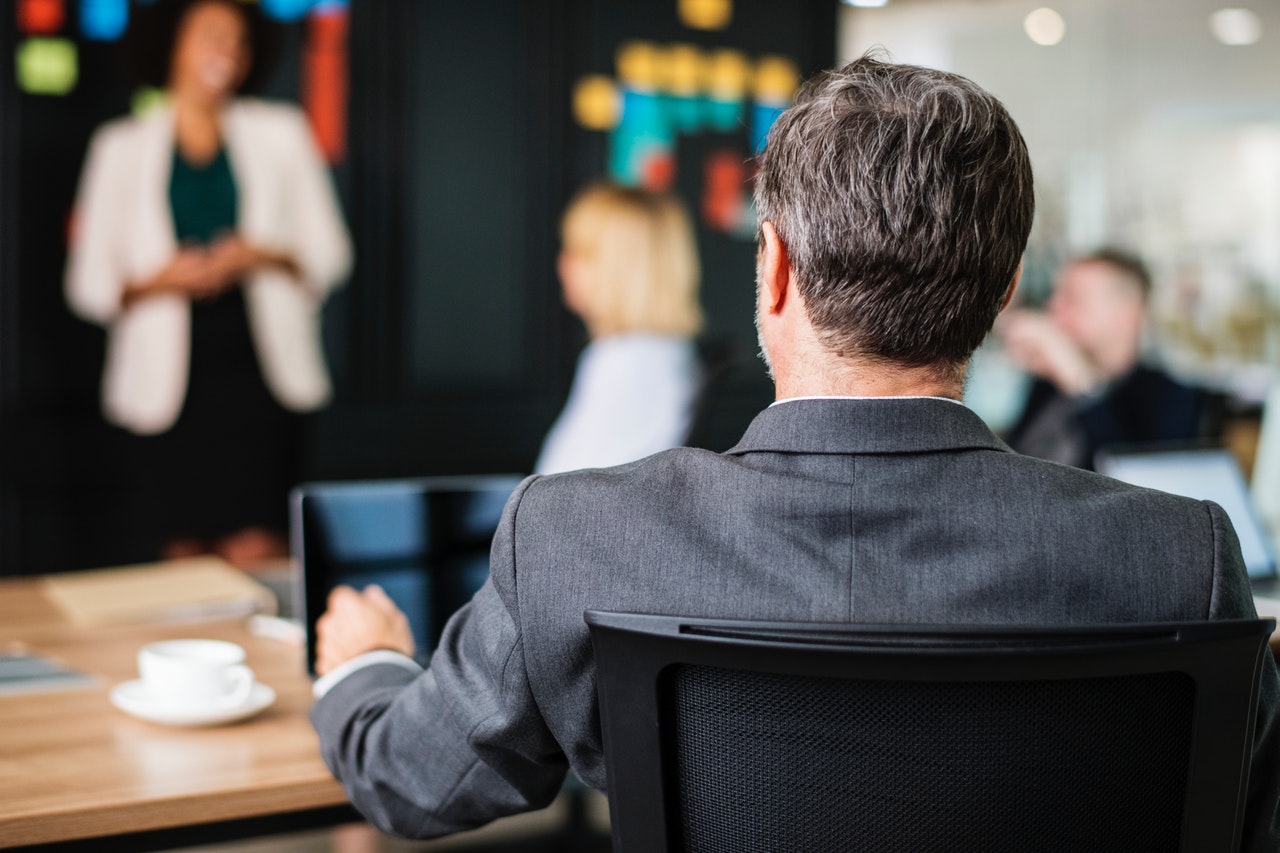 With the support of Ministry of Education, Science and Technological Development of Republic of Serbia – Faculty of Engineering Management – Belgrade, Modern Business School – Belgrade, Faculty of Business and Management Sciences – Novo Mesto, Slovenia, Faculty of Business Management and Informatics – Novo Mesto, Slovenia, Business Academy Smilevski – BAS, Skopje, Macedonia, BAS Institute of Management, Bitola, Macedonia and Association of Economists and Managers of the Balkans headquartered in Belgrade – Serbia organize 4th International scientific-business conference titled: Leadership and Management: Integrated politics of research and innovations – LIMEN 2018.
The organizing is an evolutionary phenomenon, distinctive because of laws of existence and maintaining all structures in all processes of their functioning.
As such, it is a civilizational phenomenon also that occurs as a component of human, individual and social activities and as a factor in the overall development of man and society.
On the other hand, as a deliberate human activity, organizing involves seeking solutions to problems that occur on the way to achieving specific goals.
No goal can be achieved without appropriate or necessary, or at least minimal organization of conditions, factors and processes needed for goal achievement.
However, the modern era requires new types of leaders and managers, and new forms of organization; demands those who are willing and able to lead the company / corporation / state, in a distinct competitive environment, with all the good and bad sides brought by the globalization of world economy.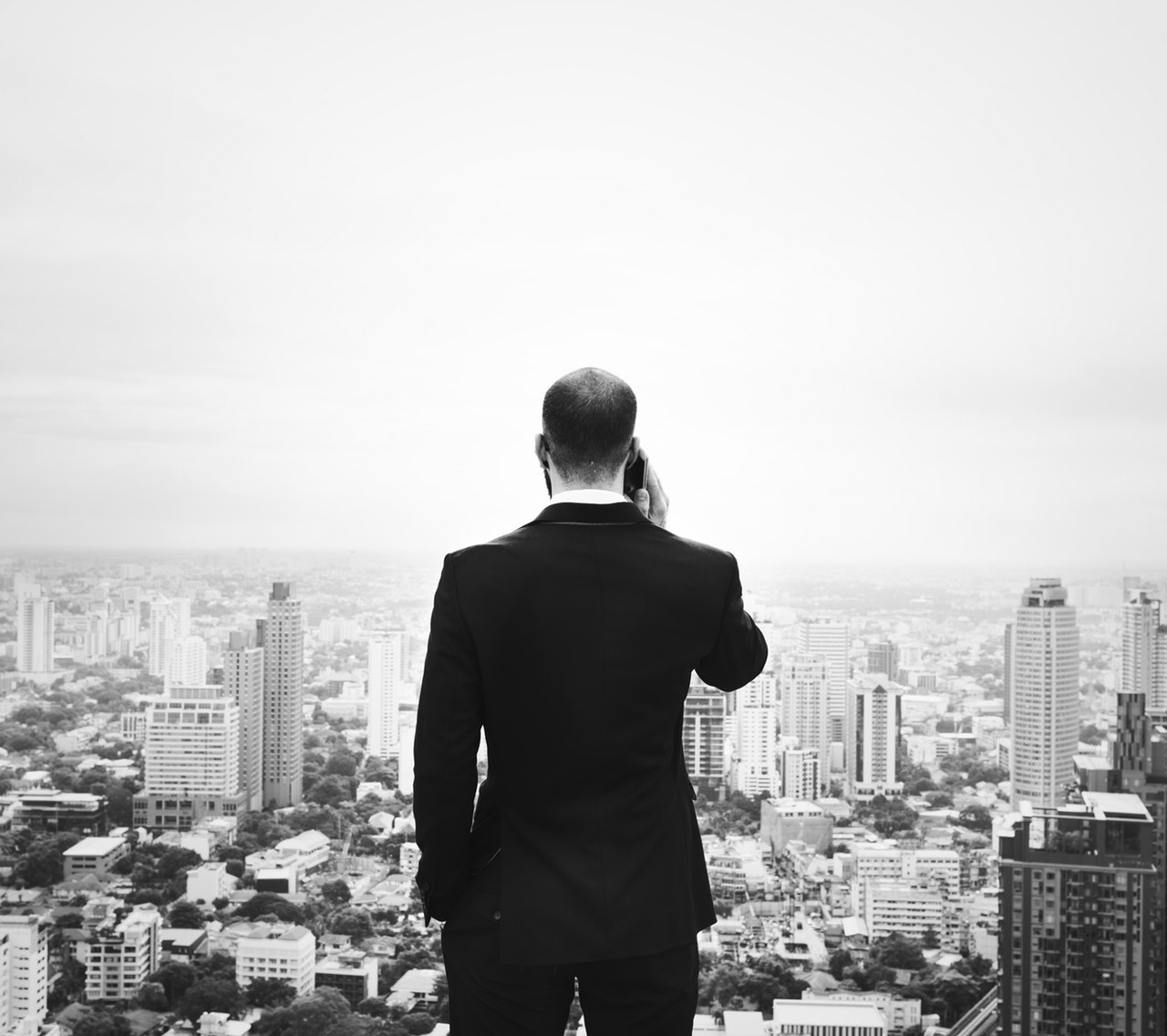 The organizers of LIMEN conference have recognized the problem that nowadays exists in most modern organizations: so much management and too little of leadership. In fact, leadership is a major and crucial phase of management. Being a leader means having a certain social impact in order to maximize the efforts of others aimed at achieving the defined objectives.
Bearing in mind the challenges of a dynamic engagement in contemporary organizations, it is clear that within the analysis of these two important subjects should be applied interdisciplinary approach. For this reason, the main theme of the conference LIMEN 2018 will be processed through the following key topics.
The aim of the conference is to bring together the academic community and publication of their papers with the purpose of popularization of science and their personal and collective affirmation. The unique program will combine the presentation of the latest scientific developments in these areas, interactive discussions and other forms of interpersonal exchange of experiences.
Leaders and Leadership

Entrepreneurship, Innovation, Creativity

Management of Small and Medium-sized Enterprises
Contemporary Strategic Management
Financial Management and Banking

Marketing Management

Project Management

GREEN Management

Natural Resource Management

Quality Management
Management

 

of New Technologies

Management Information Systems

Education

 

Management

Intercultural Management

Public Sector Management

Human Resources Management

Organizational Behavior

Business Ethics

Labour Law

Business Law
Take YOUR QUOTE UNTIL
DECEMBER 05, 2019
GRAZ UNIVERSITY OF TECHNOLOGY AUSTRIA

LIMEN 2017 Conference Proceedings
Download file

LIMEN 2016 Conference Proceedings
Download file

LIMEN 2015 Conference Proceedings
Download file